GMB Optimizer
Click to Play!
One of the most lucrative, easiest to sell services you can offer local businesses is a Google My Business optimizing service. My first sale ever, back in 2010, was for optimizing a local business's Google listing. (Back then, it was called Google Places, not Google My Business.) Over the years, Google My Business optimization and ranking have been at the forefront of my local business offerings.
If that's of interest to you, your mind is about to be blown! Mo Taqi makes very good software for the local business marketing niche. He's got a new platform out, called GMB Optimizer. In the video, above, I show you exactly how his software works. Basically, it finds businesses who need help with their GMB listing and it shows you exactly what needs to be done to get them up and running! I got access to this software recently, and I love it. You can bet I'll be using this in our business moving forward!
One more thing! If you decide to purchase this today through my affiliate link (click Next Step, below), you're going to get a ton (and I do mean A TON!) of really cool, money-making bonuses. Check out my amazing bonus selection below!

Buy Through My Link Today And Get Over $200 Worth Of Cutting-Edge, Money-Making Bonuses, That Will Help You Turn Your New Google My Business Marketing Business Into a Cash Machine!
First Off, You're Getting My Entire Signature Course On Selling Google My Business, Google My Business Gold Mine. (By "Entire Course" I Mean All the Upsells Too!) Completely FREE!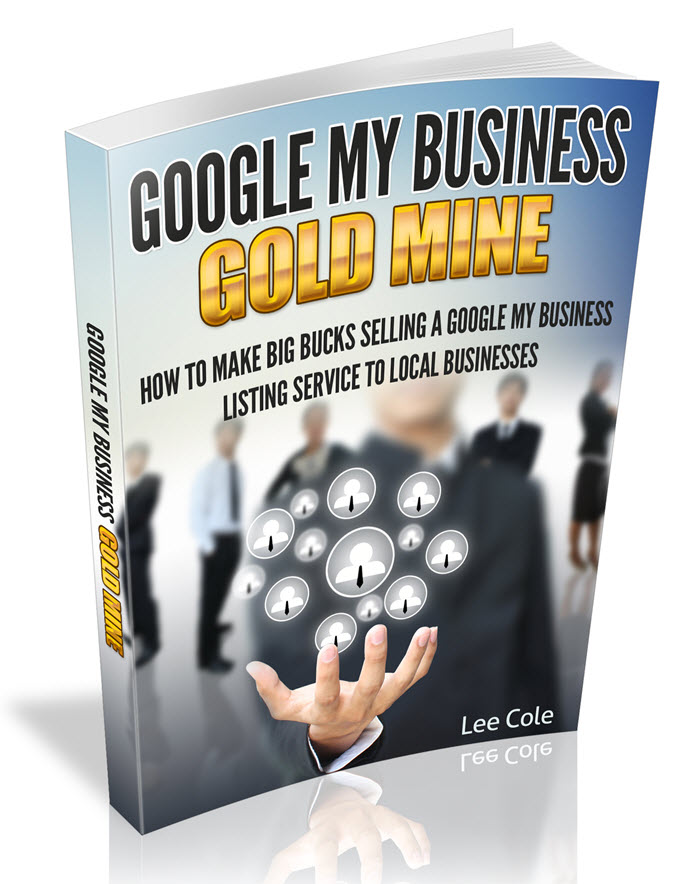 This course consists of three parts. The "front end", which is the main instruction, shows you one of my favorite ways to build an empire selling Google My Business services to local businesses. Easy to do, lucrative, and very newbie friendly! The second part of the course, which was the first upsell in the original funnel, is called Google My Business Citations Expert. This second part, shows you how to turn your Google My Business business into a recurring income machine by helping local businesses get their Google listing ranked higher in the search results. The third part of the course is called Google My Business Conversions Maximizer. Here's where I reveal all my "insider secrets" about how to sell Google My Businesses services to local businesses. Go through these three courses and you'll have everything you need to build an empire…This is a $250 Value!
There's More! You Also Get FREE Access to Another Ground Breaking Training All About Selling Google My Business to Local Businesses!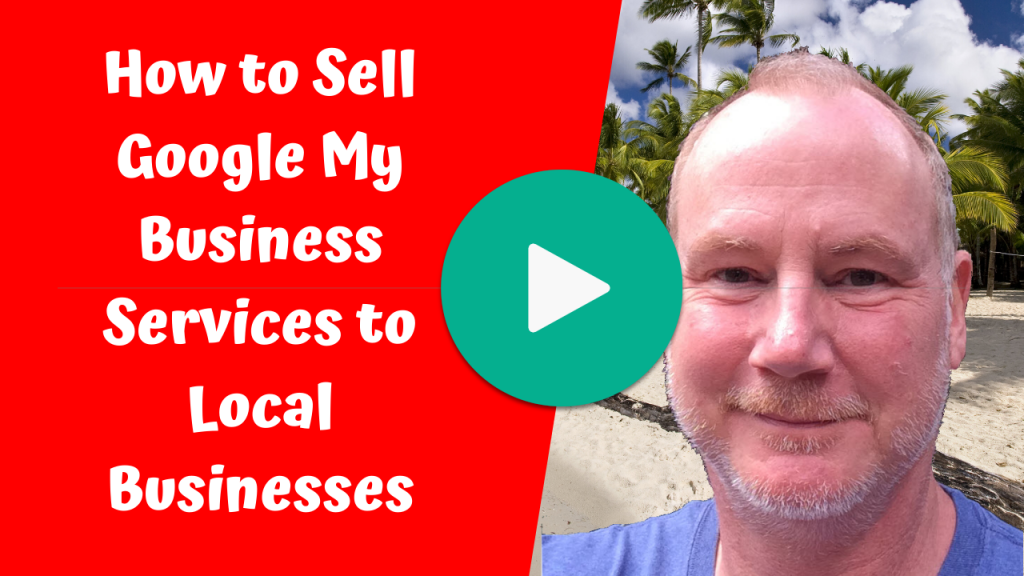 I've been selling Google My Business services to local businesses since before it was called Google My Business. (Used to be called Google Places!) In this ground-breaking webinar, I show you yet another killer technique that anyone can use to build a profitable Google My Business recurring income, FAST!…This is a $150 Value!
And, As If This Isn't Enough, You're Also Going To Get Over $200 Worth Of Cutting-Edge, Money-Making Reports and Trainings. Yours FREE When You Purchase Today!
That's Over $600 Worth of Important Bonuses For Absolute FREE! All You Have To Do Is To Click the NEXT STEP Button Below, Read the Sales Letter, then Purchase!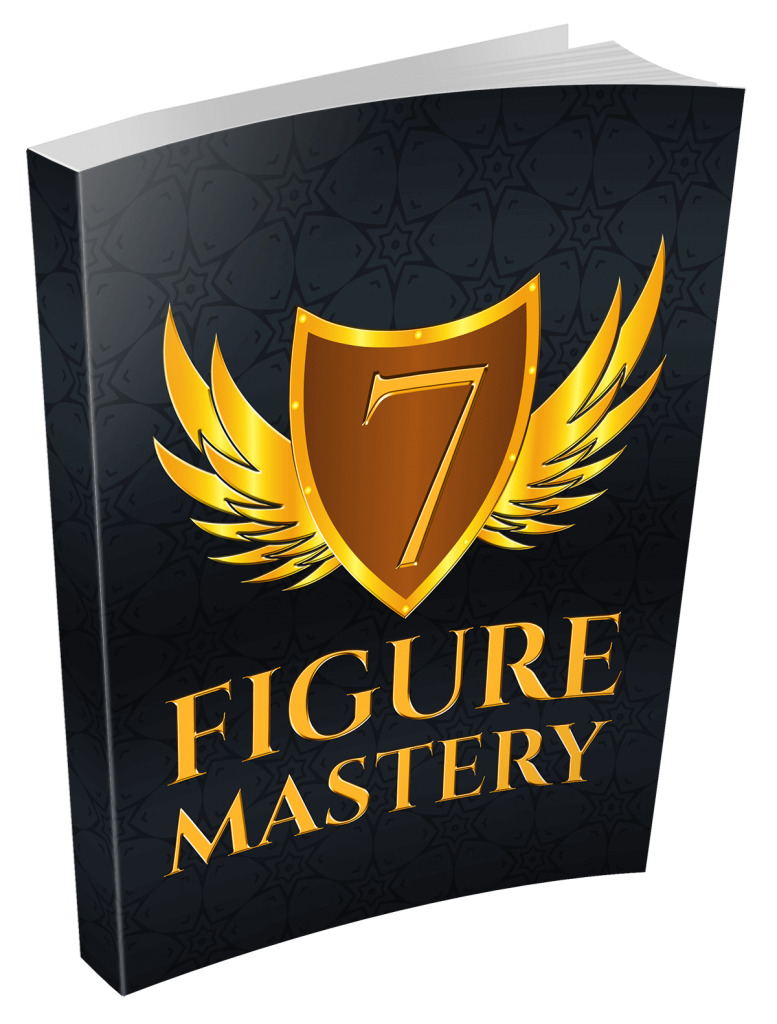 7 Figure Mastery
32-Part 7 Figure Mastery Course! …VALUE $47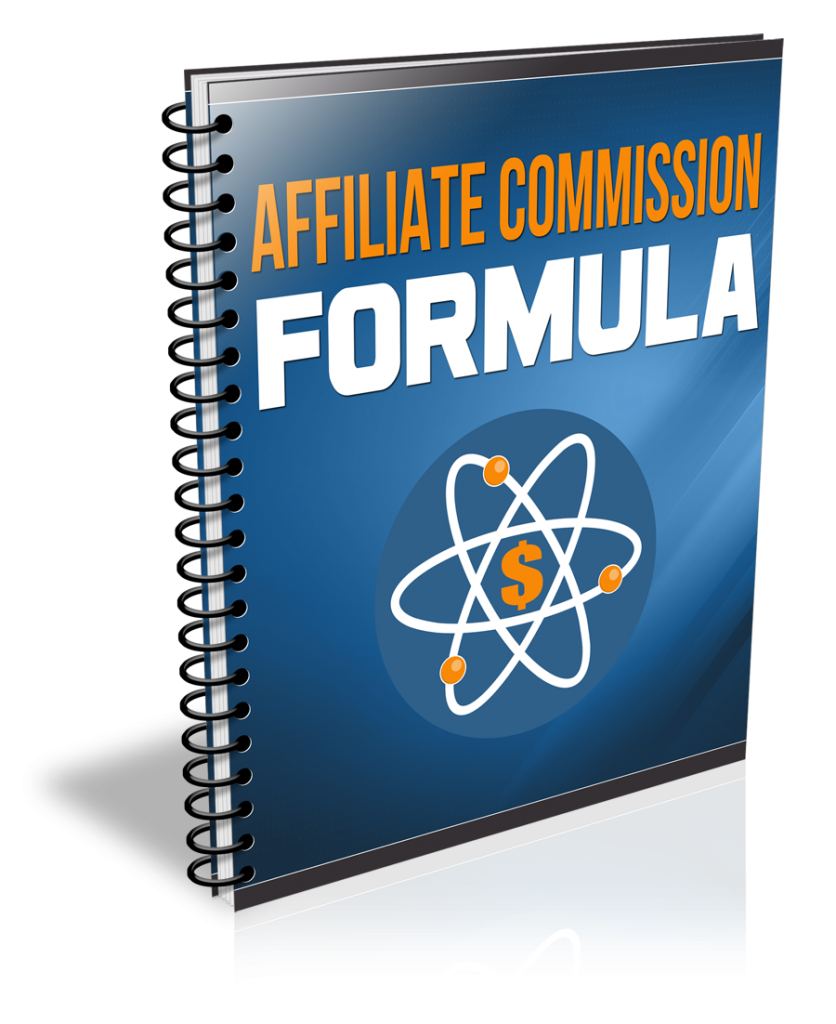 Affiliate Commission Formula
Are you a struggling affiliate marketer? Discover The Easiest Ways To Generate More Commission Using These Little Known Secrets …VALUE $47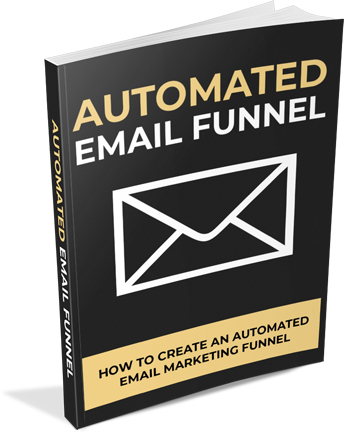 Automated Email Funnel
How To Create A Profit Generating Automated Email Marketing Funnel! …VALUE $47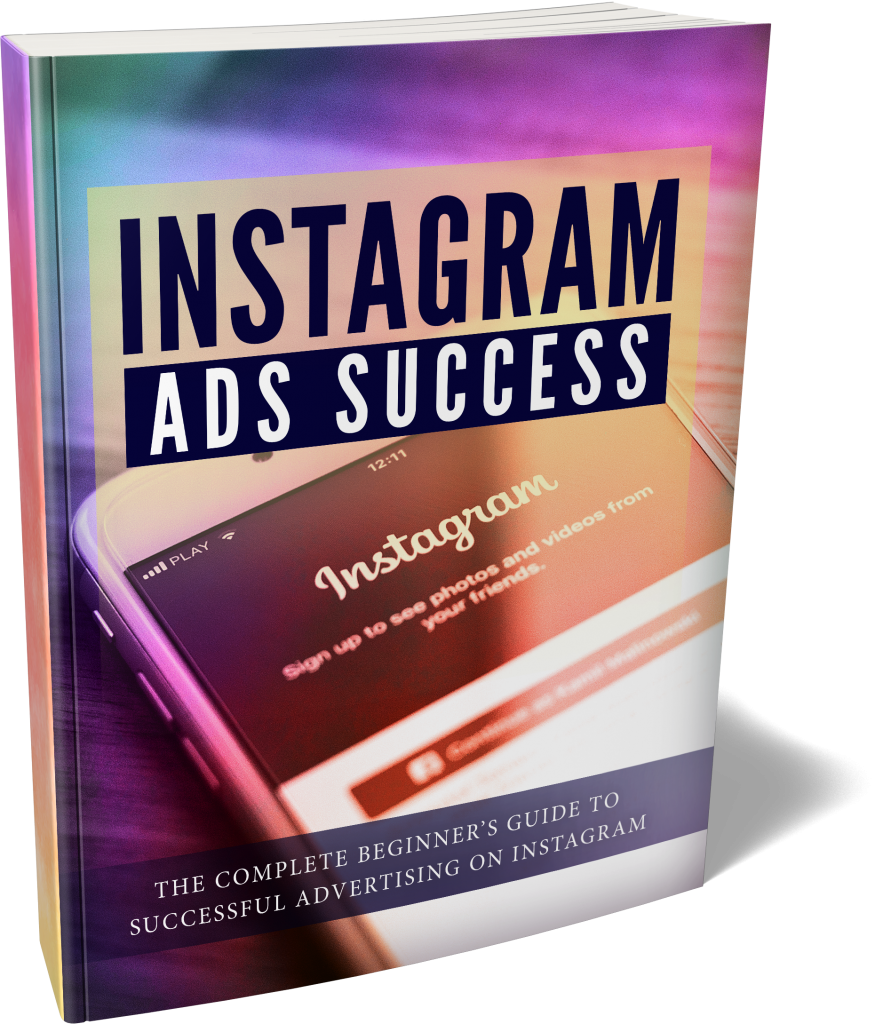 Instagram Ads Success
Are You Ready To Get A Great Return On Your Investment? It's About Time For You To Advertise On Instagram The Right Way! …VALUE $47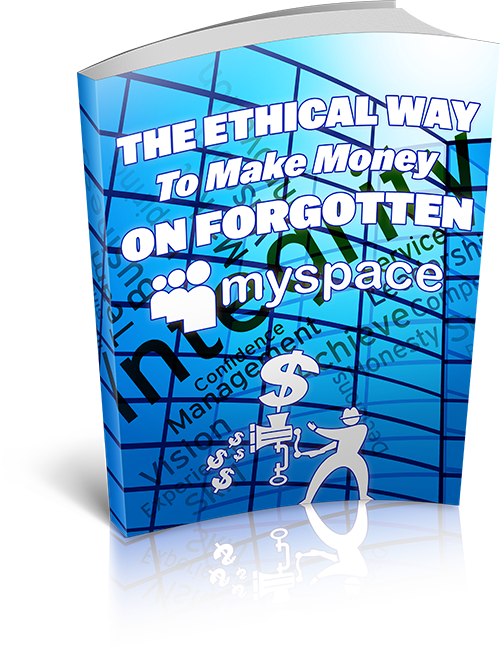 The Ethical Way To Make Money On Forgotten MySpace
Learn The Ethical Way To Make Money On Forgotten MySpace! …VALUE $47

Your Bonuses Will Be Available Through Your WarriorPlus Receipt. Just Click The Link And Download!