Social Entrepreneur 365 Walk Through Video–Watch This First!
Interview with Jeanne Kolenda–Watch This Next!
Before you do anything, check out this interview I did with Jeanne Koleanda a few days ago. I've watched Jeanne build a six-figure, completely autopilot business selling local businesses her passive Facebook social media posting service. Jeanne's got over a hundred customers now. Each is paying her at least $99 per month to have her post social media memes appropriate to their business on their Facebook page. The posting helps their business massively. And, guess what? Because of the price point, she's never had a customer drop out. Not even during the COVID-19 virus! The best part of this whole thing is software does all the fulfillment work. It only takes Jeanne about two hours per customer to set them up. After that, software runs the whole thing, forever!
In Jeanne's new Social Entrepreneur 365 training, she gives you everything you need to get going with this business. Not only does she give you an entire year's worth of new memes, but she's also giving you all the training you need to get rolling with this and easily and quickly build your own social media posting business. I'm behind this business and her training 100%. So much so that I'm offering you a whole slew of money-making bonuses. Check this all out below, then click one of the Next Step buttons to be taken to the sales letter. Read that and then buy!

Bonuses! Bonuses! Bonuses!
I believe in Jeanne's system so much, I want to do everything I can to get you to purchase it and use it to build a huge business, just as she has.
I've created a massive bonus package for you, if you buy this through my link. Over $800 worth of bonuses, completely FREE, if you purchase today!
Jeanne gave me access to her Social Entrepreneur 365 product before the launch. I went through the whole thing. (Wow!) What I've got for you in terms of bonuses, will make it super easy for you to sell this social media posting service to any kind of local business.
You get everything you need for success!
My own prospecting letter–You can email this or direct mail it
A phone script that will make closing leads super simple for you
My own PowerPoint sales presentation
That right there is a $400 value! (I've been a professional sales letter writer for over a decade. People pay me mega bucks to write stuff like this for them!)
In addition to that, you'll get the following:
A PDF of the sales presentation–Use this when you're talking to someone in person. Or send it to them via email
A video of the sales presentation–HD format–Voice-over ready
A video thumbnail–Use this when you publish the video on YouTube or Vimeo or on your website
And, finally, a whole host of other cool bonuses!
Another $400 worth of amazing bonuses, making the whole package worth at least $800!
That's Over $800 Total of Cutting-Edge, Real, Money-Making Bonuses. Yours For FREE, If You Purchase Today! Let's Take A Closer Look At Everything!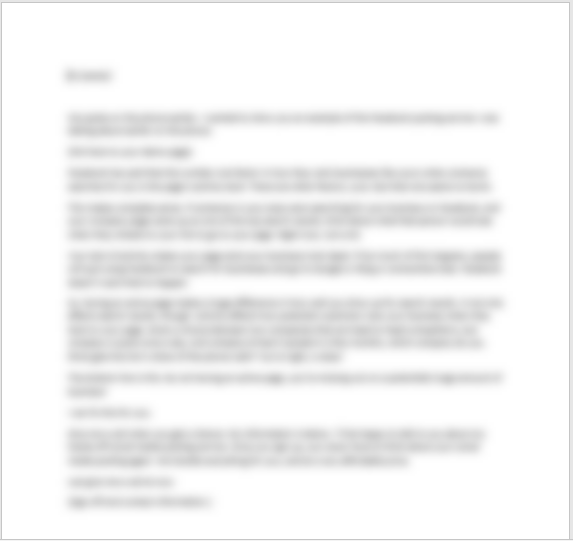 Prospecting Letter
There are several ways of getting businesses interested in your service. One of the best is to either cold email them or direct mail them. Jeanne talks all about how to find leads. All you have to do to land business is to send these leads my prospecting letter. They'll be begging you to help them!
…A $200 Value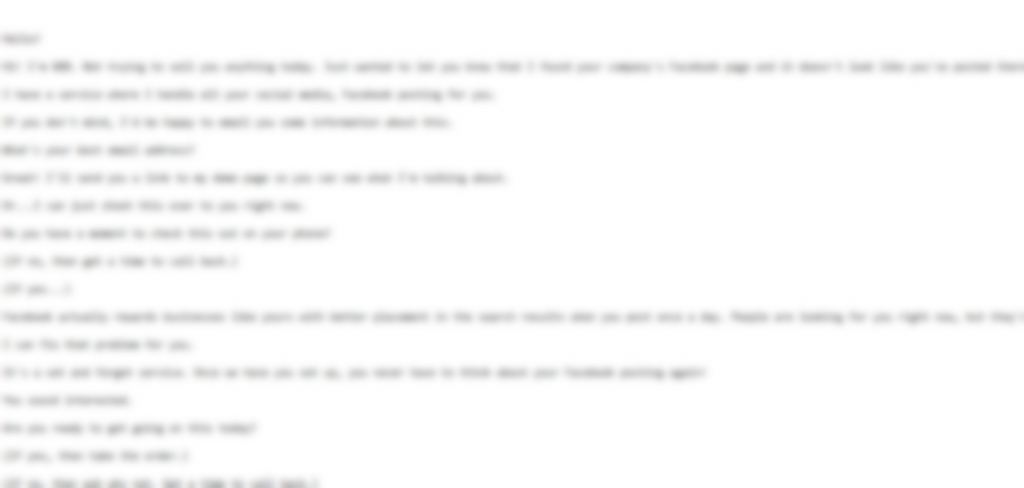 Phone Script
I coach a lot of people, and without a doubt, one of the biggest places people stumble is when they have to pick up the phone and talk about what they're selling. With my proven phone script, that will NOT be you, my friend! All you have to do to field a call is to pull out the script and read it!
…A $100 Value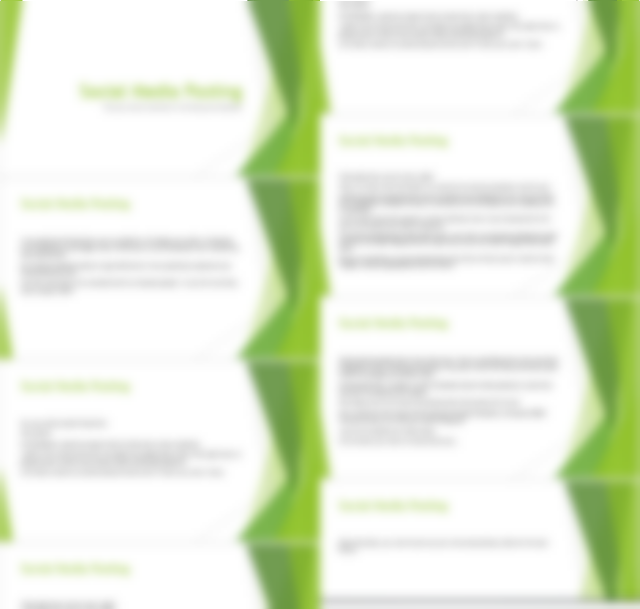 DFY PowerPoint Sales Presentation
Once you get someone interested, don't drop the ball and fail to close them. Let my proven PowerPoint sales presentation do the closing for you! All you have to do is to get them on a Skype or Zoom meeting and read it to them! Easy!
…A $100 Value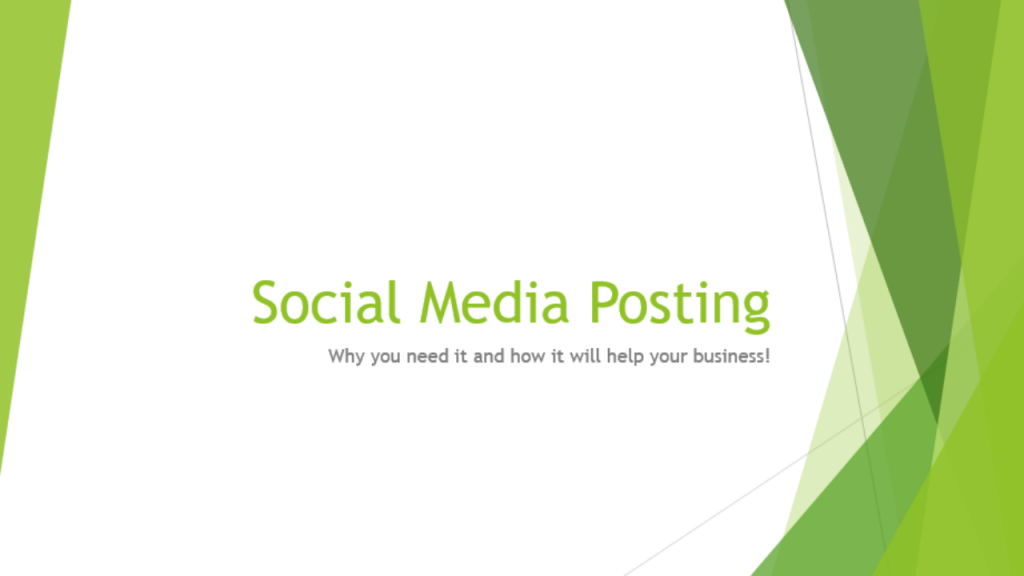 DFY Video
I do a ton of video marketing both for my own business and for clients. All you have to do to replicate my success is to take my DFY High Definition video and pop it up on YouTube. Potential clients will find you and call you up demanding your service! So easy, a child could do this. Also, the video is voiceover ready. You can read the copy yourself, hire someone on Fiverr to do it for you (cheap!), or just put some music in the soundtrack. (Again, if you don't know how to do this, you can easily find someone on Fiverr to handle this for you. Very inexpensive, since the expensive part (the video and the script) are already done!
…A $100 Value
And, As If That's Not Enough, If You Purchase Today, You'll Get 25 Never Before Sold Motivational Memes To Use With All Your New Clients…Check These Out!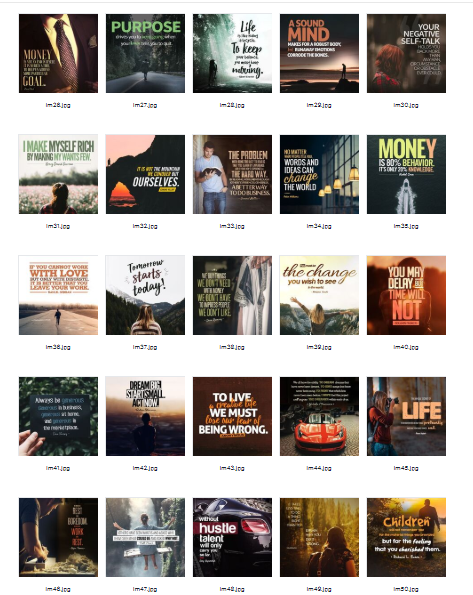 Whew! All of This and More, FREE, If You Purchase Through My Link Today—Over $800 Worth of Bonuses!

Even More Cool Bonuses!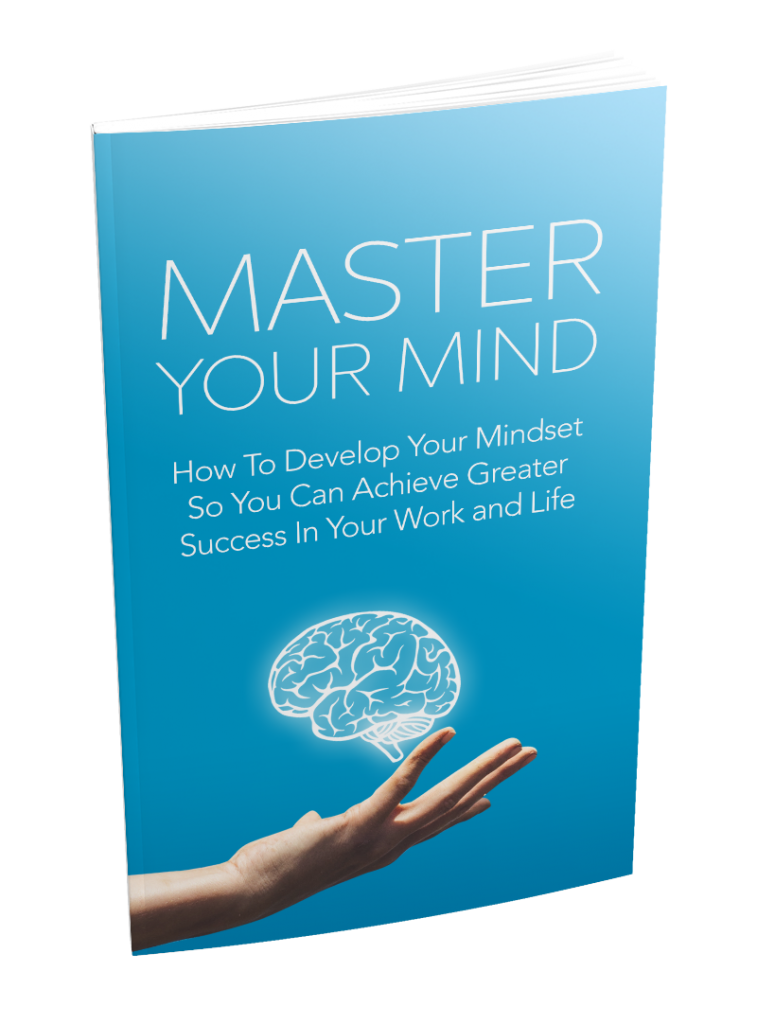 Master Your Mind
Create The Life of Your Dreams and Master Your Subconscious With These Proven Techniques for Personal Mastery! …VALUE $47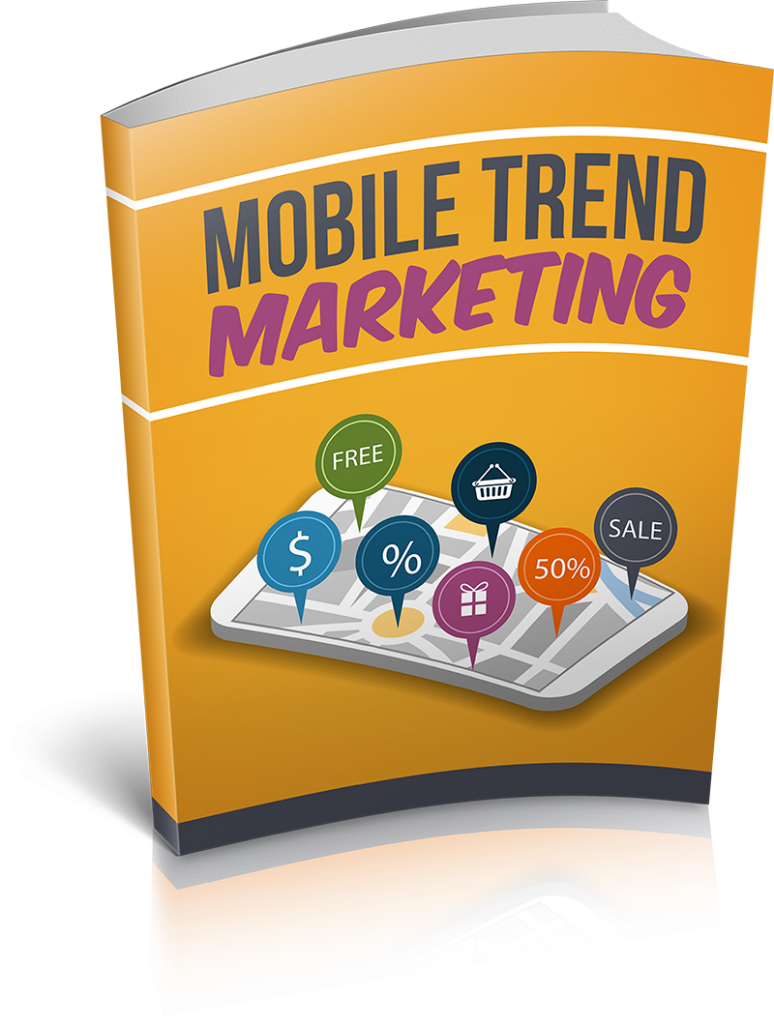 Mobile Trend Marketing
Marketing In The Modern Age! …VALUE $47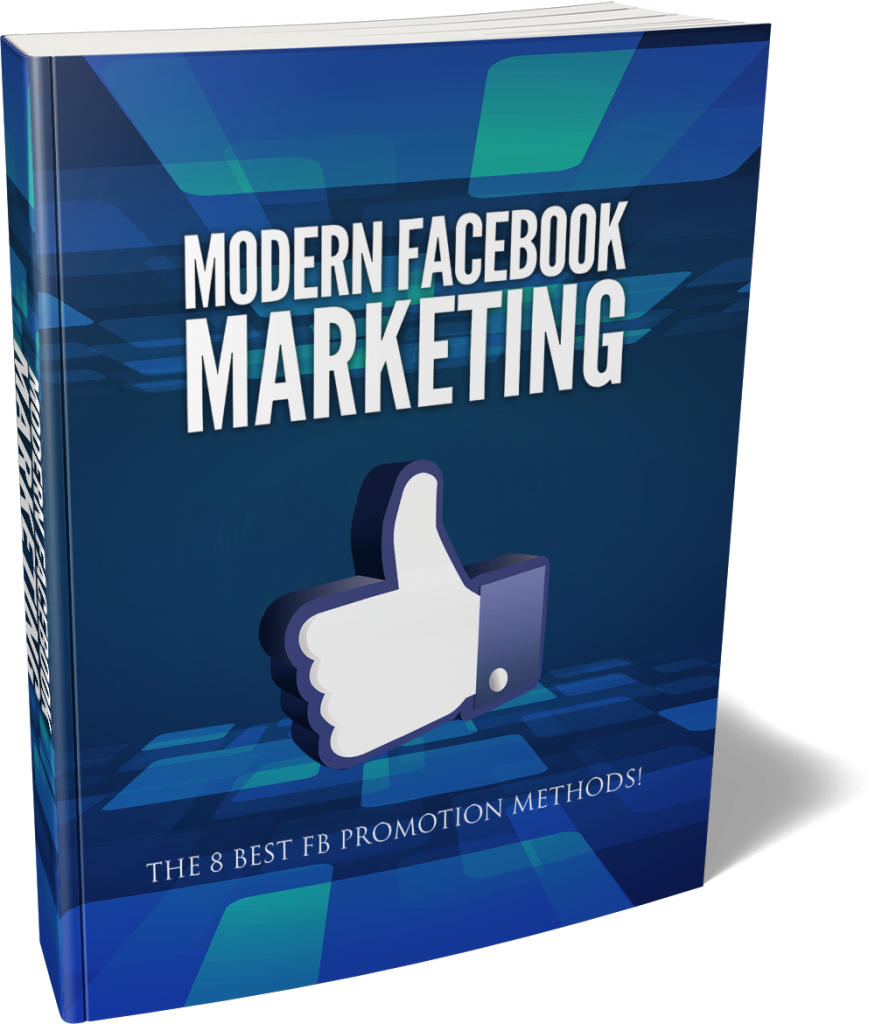 Modern Facebook Marketing
It's About Time For You To Learn Modern Facebook Marketing! …VALUE $47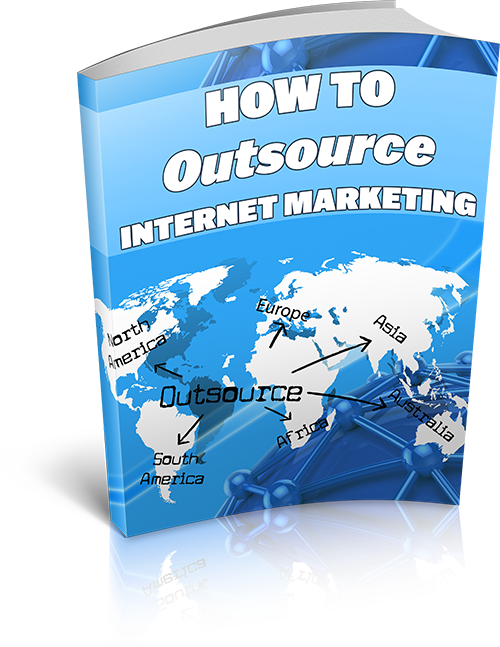 Outsource Internet Marketing
Learn How To Outsource Internet Marketing! …VALUE $47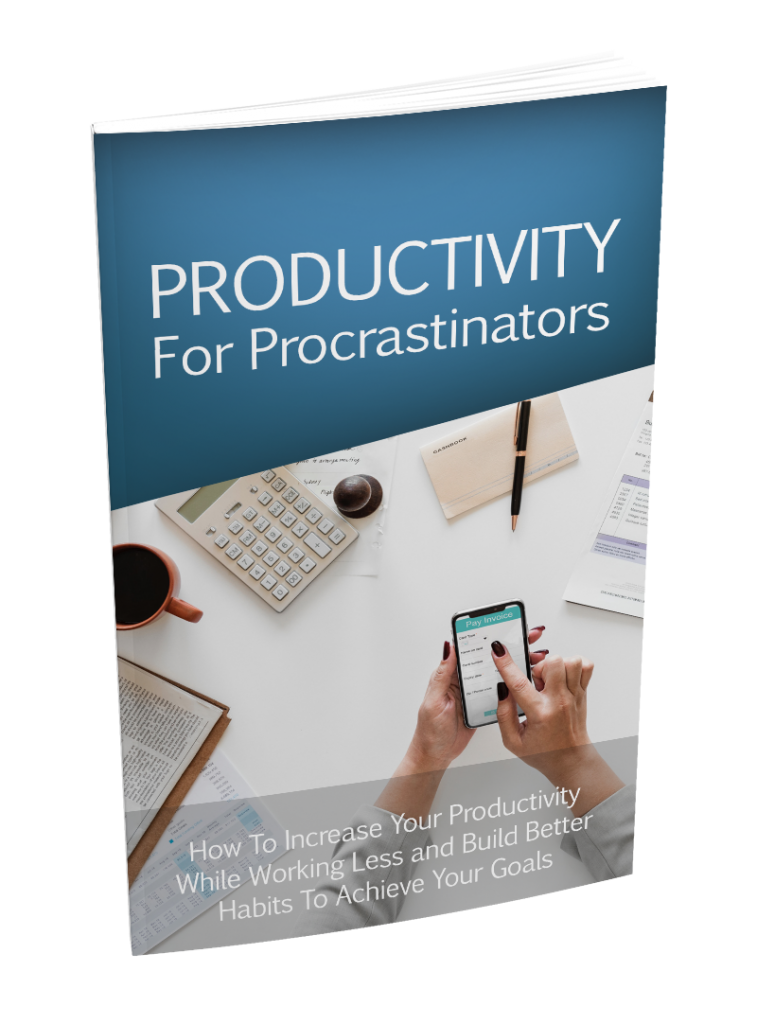 Productivity For Procrastinators
Unlock the Strategies on How to Increase Your Productivity While Working less and Build Better Habits to Achieve Your Goals! …VALUE $47

Your Bonuses Will Be Available Through Your WarriorPlus Receipt. Just Click The Link And Download!